Tax Consultant in Prescott Valley, AZ
When you're looking for tax consultants in Prescott Valley, Camp Verde, Cottonwood, or Prescott, AZ, come visit Easy Tax Service. We will work with individual as well as business clients to make sure you get the largest return possible at the lowest cost to you, so contact us today!
Your Most Reliable Source for Income Tax Services
When tax season arrives, you need skilled tax resolution consultants to handle the job. At Easy Tax Service, our tax preparers are committed to providing high-quality tax preparation service in Prescott Valley, AZ, at a price you can afford. By providing a full range of service, including income tax preparation, in Prescott Valley, AZ, we serve clients at all levels with the professionalism and accuracy you require.
Proud Members
We are proud members of and have an A-plus rating from the Better Business Bureau (BBB). All of the tax preparers are members of the National Association of Tax Professionals (NATP). All Enrolled Agents (EA) are members of the National Association of Enrolled Agents (NAEA).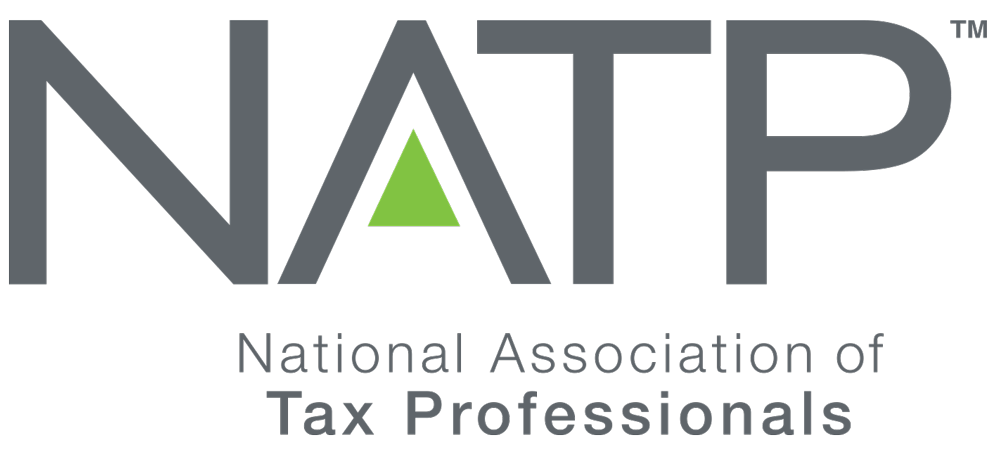 About Us
We provide accurate results to keep you financially safe and secure.
Our tax consultant is well versed in all facets of tax law.
Our tax preparers work with both individual and business clients in any type of financial situation.
Our three preparers have over 75 years of combined experience.
We are locally owned and are insured for Errors and Omissions.
Our rates and fees are often 60 percent of those of larger competitors.
Providing Tax Preparation Services to
Prescott, AZ | Prescott Valley, AZ | Dewey-Humboldt, AZ | Jerome, AZ | Williamson, AZ | Chino Valley, AZ | Cottonwood, AZ | Cordes Junction, AZ