Payroll & Bookkeeping Services in Prescott Valley, AZ
With our bookkeeping and payroll service in Prescott Valley, AZ, you are able to enjoy a wide range of advantages that are simply not available to those who refuse to outsource these crucial services. For starters, you are able to save all sorts of time and effort that can be better invested in other areas of your growing business. Payroll and bookkeeping services require a keen eye and attention to detail that can elude even the most thoughtful leaders.
Even the smallest error can be costly and time-consuming, which is why it is in your best interests to work with professionals. As a business grows, there are more and more demands on a leader's time and payroll and bookkeeping services will only grow more essential. The cost-effectiveness of this strategy is also noteworthy.
Many business owners are under the false impression that outsourcing their payroll and bookkeeping will be a costly endeavor. In reality, it is actually a great way to save. When a business owner decides to establish an in-house team, this leads to higher costs over the short term and the long haul. The investments that have to be made into an in-house team pale in comparison to an outsourcing investment.
Organization skills also improve when an employer does not have to spend the same amount of time and effort on their payroll and bookkeeping tasks. With so many systems that need to be monitored, the more that you can take off your plate, the better. Payroll and bookkeeping services keep you from having to deal with all sorts of extra files in the office.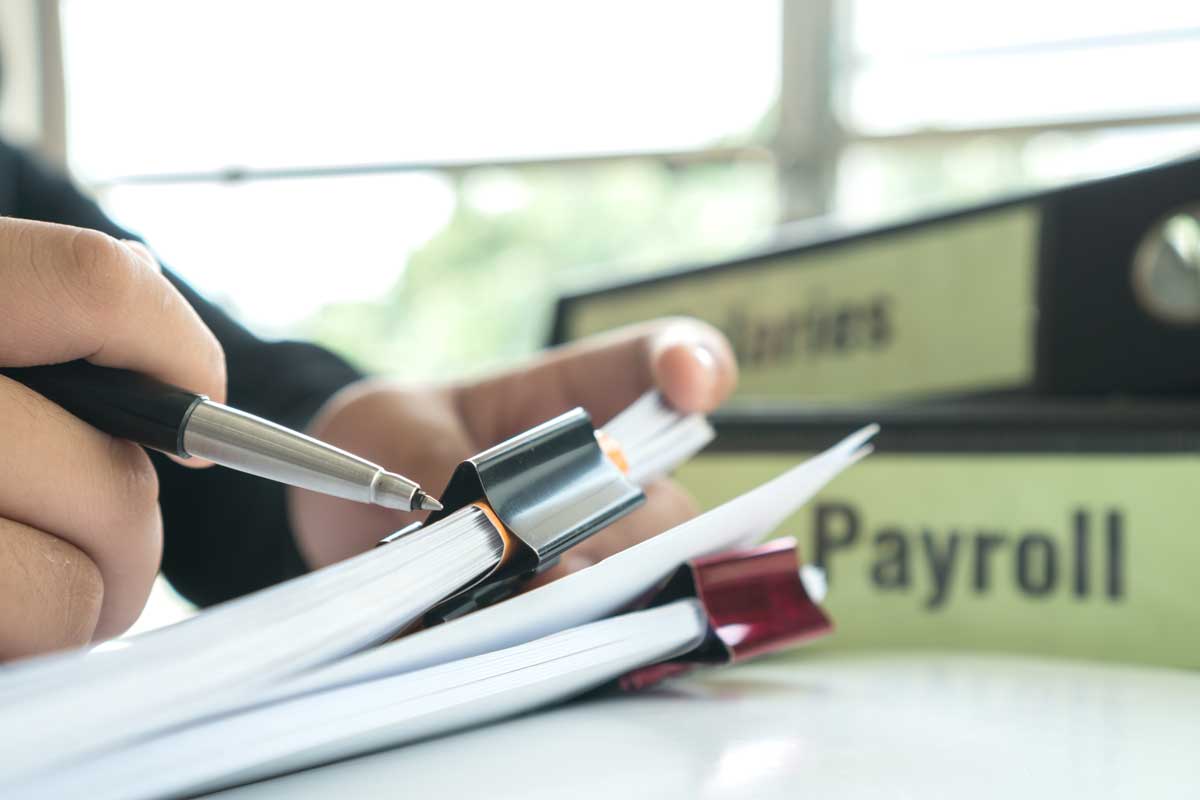 Contact Us
This leads to greater levels of organization and ensures that a business can always remain on the right track. A top-notch bookkeeping and payroll company will just meet your expectations — they will exceed them. Error-free management is hard to achieve with an in-house team but with the help of professionals? All errors will soon become a thing of the past.
Guaranteed accuracy is hard to come by these days until you have had the chance to work with experienced professionals. The additional data security that these services can provide is yet another advantage that cannot be neglected. All of the risks that a company typically has to take on are no longer part of the equation. In order to slash expenses, save time and increase overall productivity, payroll and bookkeeping services are a must.